UPS starts business continuity training
An update on recent communications to UPS U.S. management employees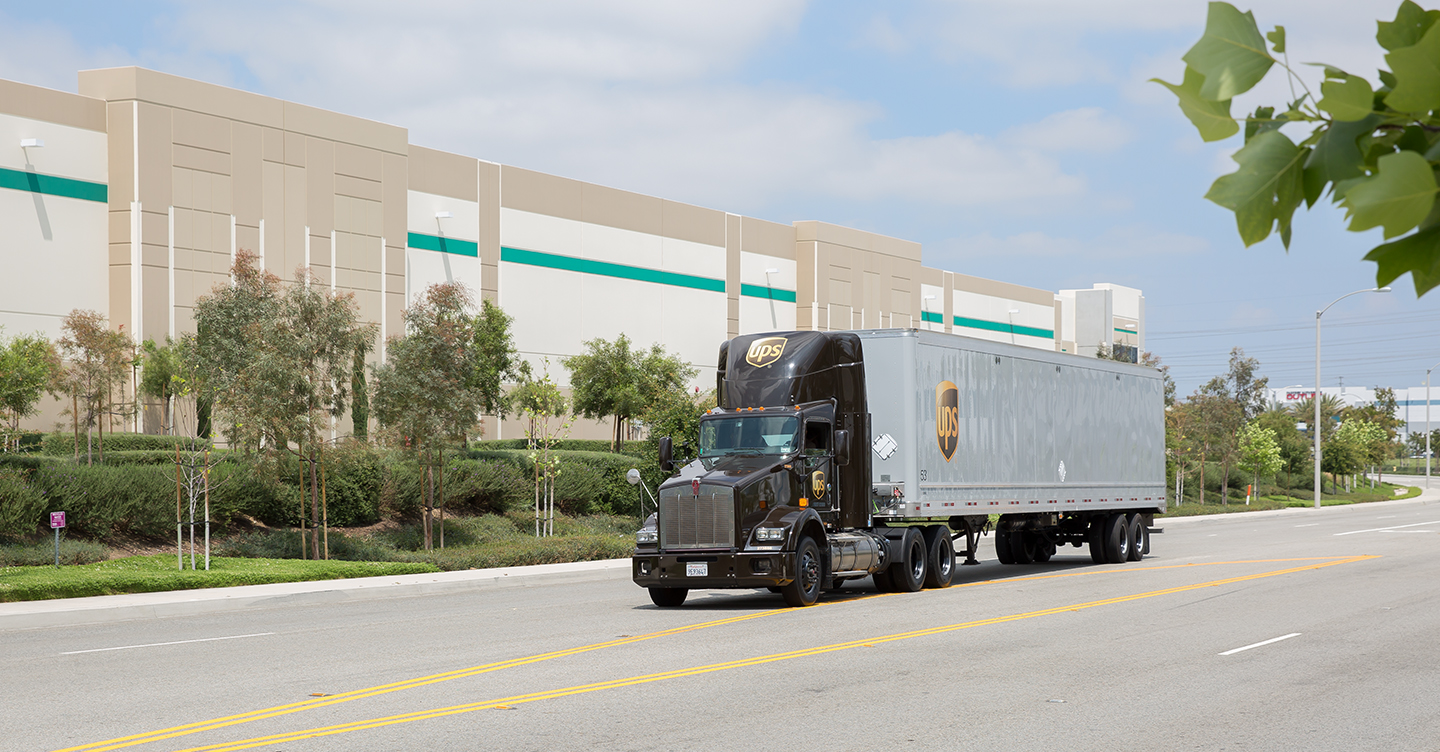 We remain focused on reaching an agreement with the Teamsters that is a win for UPS employees, our customers, our union, and our company before Aug. 1. While we have made great progress and are close to reaching an agreement, we have a responsibility as an essential service provider to take steps to help ensure we can deliver our customers' packages if the Teamsters choose to strike.
Over the coming weeks, many of our U.S. employees will participate in training that would help them safely serve our customers if there is a labor disruption. This temporary plan has no effect on current operations and the industry-leading service our people continue to provide for our customers. This training is aligned with our ongoing commitment to safety and business continuity. These activities also will not take away from our ongoing efforts to finalize a new contract that increases our employees' already industry-leading wages and benefits, allows UPS to remain competitive and provides certainty for our customers and the U.S. economy.
You can find out more about the bargaining process and learn about UPS's stance on key topics at negotiations.ups.com. Read the latest stories to see why 330,000 Teamsters-represented employees choose to work at UPS.
Released July 14, 2023