UPS encourages Teamsters to return to the negotiations table
We're proud of our offer and have not walked away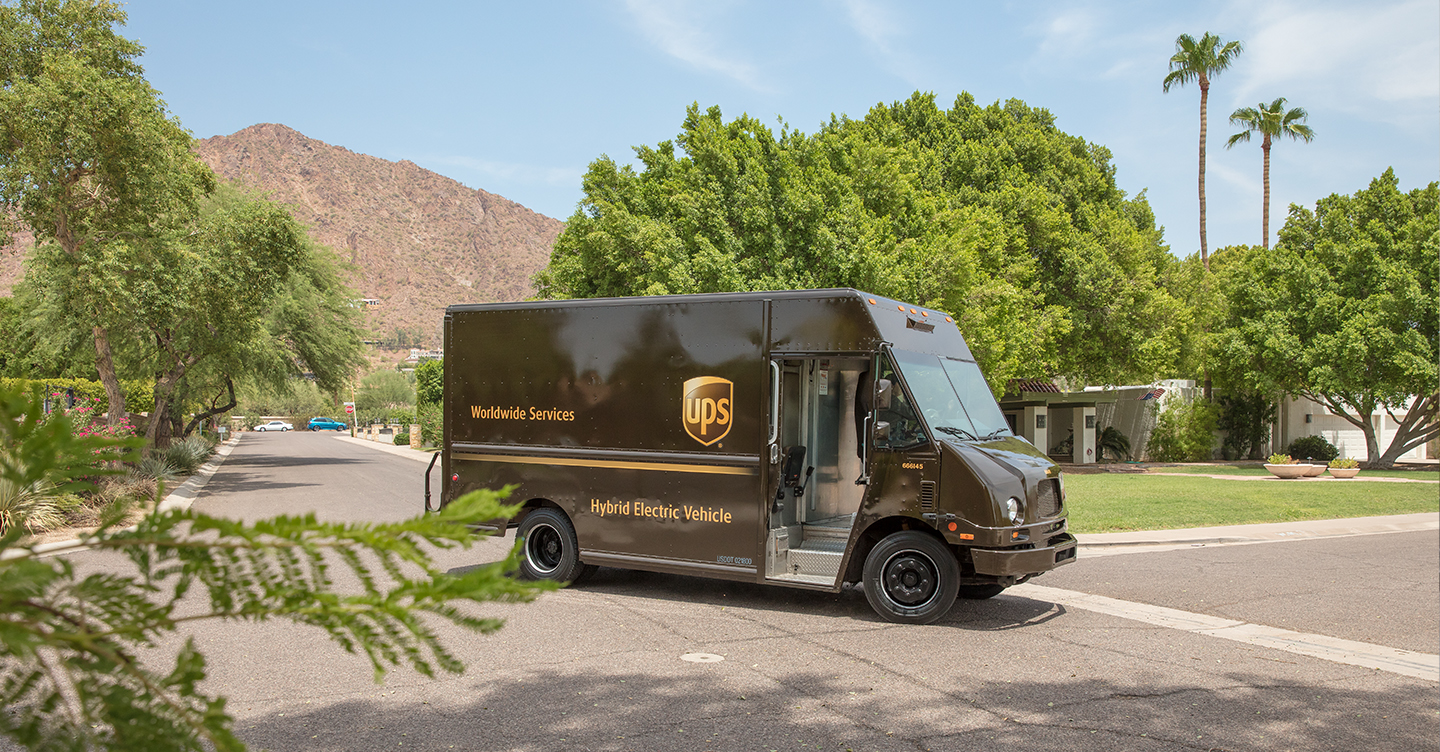 The Teamsters have stopped negotiating despite UPS's historic offer that builds on our industry-leading pay. We have nearly a month left to negotiate. We have not walked away, and the union has a responsibility to remain at the table.
Refusing to negotiate, especially when the finish line is in sight, creates significant unease among employees and customers and threatens to disrupt the U.S. economy. Only our non-union competitors benefit from the Teamsters' actions.
We're proud of our offer. It delivers wins for our people. The Teamsters should return to the table to finalize this deal.
You can find out more about the bargaining process and learn about UPS's stance on key topics at negotiations.ups.com. Read the latest stories to see why 330,000 Teamsters-represented employees choose to work at UPS.
Released July 5, 2023